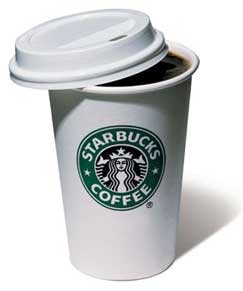 "Price is what you pay. Value is what you get." - Warren E. Buffett
For the price of a cup of coffee...
For the price of a Starbucks per day, you can choose my concierge medical practice and enjoy exceptional, hassle-free care. It is a price the middle class can afford.

Or the yearly cost of a smartphone...
Another way to view your investment in your health is that upgrading to concierge medicine is about what you'll pay for a smartphone plus its voice/data plan per year.
Vermonters (and those of you from New York State) all have different desires and choices. I am offering you exceptional, personal health care.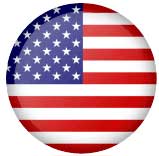 America's star shines brightest when we have choices that we get to make individually. This choice is yours.
See pricing information here, and and other fee considerations here.