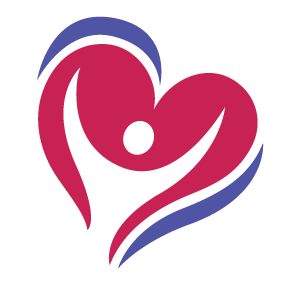 Alicia
Cunningham, MD
802-881
-9019
Join my practice.
Excellent training.
Why this is different.
How my practice works.
Finally. Relief for businesses.
Good questions. Real answers.
Doctor,
Unhurried.
The health care system today is unresponsive and overwhelming. You deserve a relationship with an internal medicine specialist who engages in your health and is available when you need her. A doctor who focuses not just on disease management, but on prevention and wellness as well. That's direct primary care. You'll love this unhurried, personal approach. It's health care that fits your life.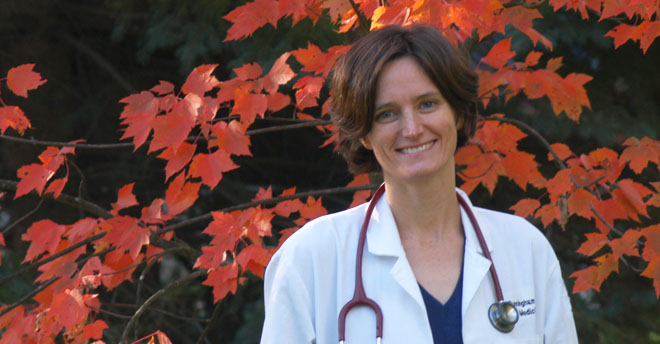 Individuals

Does your internal medicine doctor seem rushed or not fully present? Does the office feel like a factory assembly line rather than a place of care? When was the last time you had trouble getting in to see your doctor or had a simple question and spent days waiting to get in touch? You are not alone. But you do have a choice for a better, more personal relationship with your doctor. It's time to find a direct primary care doctor.
Unhurried
Imagine connecting with a doctor who knows you and not just your medical chart. Who doesn't spend 25 hours a week trying to bill insurance companies. Who has the time, training, and experience to discover what is wrong and explain it to you in a friendly way. Who answers your questions without watching the clock. Who coordinates your care with specialists. And who willingly communicates with you, your family, and other doctors. This is what I do. It's old school attention with modern medicine. I think you'll find it wonderful.
Personalized and proactive
Your health and wellness should be at the center of your medical care. You need to find a doctor who challenges you to create personalized health goals and helps you reach them. And when you do get sick, you need a doctor who you trust. After all, you only get one life. Make it a priority.
Hassle-free
Today, when you call the office, your doctor won't be available. You'll re-arrange your schedule to squeeze into a fifteen minute visit with his or her assistant. But I know, like you do, that this is no way to provide great patient care, that there must be a better way. You now have a choice. With my open schedule, morning and evening office availability, and direct communication by cell phone and email, my hassle-free approach will fit your lifestyle.
Find a Direct Primary Care Doctor
Direct Primary Care. A doctor, not a system, caring for you. See why everyone from individuals to labor unions to state governments to businesses is turning to this. Read what current patients of mine think about it.
Businesses
Skyrocketing insurance premiums. Employee absenteeism. Limited connection between on-site wellness programs and health care. Sound familiar? But there is cause for optimism: an on-site doctor is the solution.
Control your premiums
With an on-site doctor working directly for your employees instead of insurance companies and health care systems, employees will get the care they need, when they need it. And without all the middlemen, they will get more efficient care. Not only will they stay healthier, but they will require fewer expensive health care services. With reduced insurance claims, your premiums finally will stabilize.
Reduce absenteeism
Your employees spend too much time waiting in a doctor's office. Whether they are sick or have a chronic medical condition, they deserve faster, more convenient care. Accessible service ensures that minor problems stay minor and major problems are handled appropriately and competently. You know that healthy workers are happier, more present, and more productive. And you'll feel better knowing that you made their health a priority.
Employee Wellness
You care about your employees. What if your wellness program actually had a direct impact on their health? Not only would this reduce the cost of premiums, but it would guarantee follow-up for things like high blood pressure, tobacco use, and depression. It works for Google.
Direct Primary Care Doctor
In the midst of an increasingly complex medical system, many employees are searching for an attentive, proactive doctor. You can offer them the option of seeing a direct primary care doctor, both on-site and in her medical office. Your employees will thank you.

My Burlington Vermont Doctor news page. My practice newsletters. If you are looking for a South Burlington doctor, a Shelburne Doctor, a Charlotte doctor, an Essex doctor, a Williston doctor, or a Colchester doctor, my location is convenient. Also see driving times if you are looking for an Addison County Doctor.