A Female Doctor in Vermont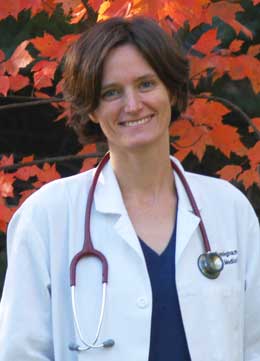 Many women prefer a female doctor to take care of them, particularly when gynecological care is needed such as a pelvic exam, pap smear, and breast exam. While I have many men in my practice, I do understand why women feel comfortable with a female doctor.
And if you need obstetrics or fertility treatment, as your internal medicine doctor, I can help you find just the right physician.
A women as your doctor
If you prefer to have a female doctor please contact me. I take care of patients from Burlington, Vermont, South Burlington, Essex, Essex Junction, Colchester, Shelburne, Charlotte, Williston, Stowe, Waterbury, Warren, Montpelier, Milton, Winooski, Saint Albans, the Grand Isles, Middlebury and all of Addison County.