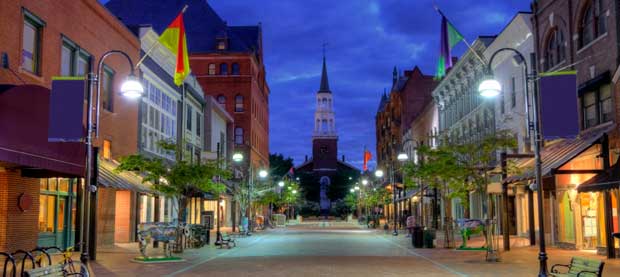 About Me
I love being an internal medicine doctor and I care deeply about my patients. It is my life's work and passion, and I look forward to it every day. I love it even more with my own practice. But beyond medicine, here's a bit about me.
---
Growing up in the Big Easy

Born in 1975, I grew up in New Orleans, Louisiana. My mother Joanne Marier taught medical ethics at LSU and my father Dr. Robert Marier was the Dean of the LSU medical school. They are both still in the medical field, my mother in ethics and my dad is a hospitalist and medical educator.
I spent a lot of time playing tennis in the southern heat - we would practice 8 hours a day in New Orleans in the summer. My sister and I were the 3rd-ranked doubles team in Louisiana.
College Years

Other than studying, I played tennis in college, mainly junior varsity but a little varsity as well. I also met my husband at Princeton. He was from Vermont, which is why we ended up in Burlington. He likes skiing, but he's embarrassing on a tennis court.
Entrepreneurship
Entrepreneurship runs strongly in our family. My husband started his first business as a senior in college and our work discussions have always focused around innovation and doing things in new and better ways. He is the founder of One Day In July. Both of us believe that solutions to problems bubble up from people working hard every day to find creative solutions. Read about my Vermont sources of inspiration here.
Burlington, Vermont

We now live in Burlington, Vermont, aka BTV. We intend on staying in the area for a long time - we love life here. I am the first woman direct primary care doctor in the State of Vermont, and I'll be in practice for many years to come.
My father-in-law, Dr. Brian Cunningham, was a well-known internist and rheumatologist in Bennington, Vermont 1975 to 2014. We hope to be in the Lake Champlain region as long.
Hobbies
I still like to play tennis, and when time permits, do a little gardening. And I love reading.