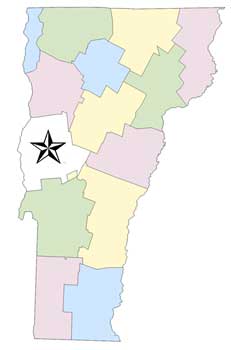 Doctor for Addison County, Vermont
If you live in Addison County, Vermont and are looking for an internal medicine doctor, please contact me. I am a concierge doctor, and a meaningful percentage of my practice lives in Addison County.
As a concierge internist, I treat adults, including the elderly with geriatric medical concerns. And I can take care of most gynecological issues that women have. That is, while I do not do obstetrics, an internist can help with those issues that a gynecologist would treat.
While I am not a family practice doctor in Addison County, I am an internal medicine doctor. This means that I focus on taking care of adults but not children. Many of my patients live in Middlebury, Shoreham, Bristol, Brandon, and Vergennes.
Here are distances and driving times from towns in Addison County to my practice in South Burlington, if you are looking for an Addision County doctor.
- Middlebury Doctor: 36 miles, about 52 minutes.
- Vergennes Doctor: 35 miles, about 40 minutes.
- Shoreham Doctor: 46 miles, about 1 hour, 10 minutes.
- Bristol Doctor: 25 miles, about 40 minutes.
- Brandon Doctor: 50 miles, about 1 hour, 14 minutes.