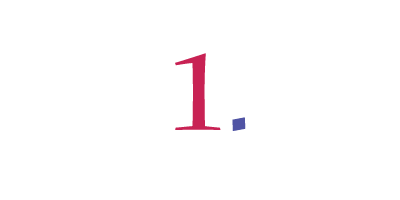 I spend the time you need. And you'll always see me, your doctor.
I'll care for you with only one thought in mind: what you need to get and stay healthy. I am a board-certified specialist in internal medicine. And my time with you is not defined by the regimented 15 or 30 minute blocks that insurance and hospital systems allow. Perhaps most importantly, you will always see me, your MD. Always.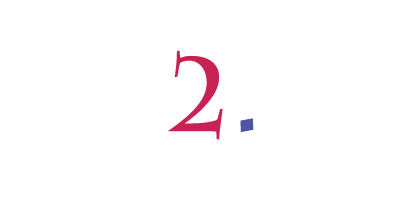 You can reach me via phone, email, or text.
It is, after all, quite a few years into the 21st century. You use your phone, email, and text for everything else, and now you can use it with me when you need to reach a doctor, not a receptionist. Sickness doesn't wait for Monday at 9 AM to strike, and disease doesn't stay on hold.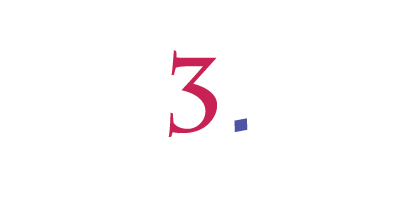 I have office hours beyond 9 AM - 5 PM, and you won't wait.
You may have demanding jobs, or otherwise busy schedules. I have office time available before traditional doctors' offices open and after they close. You won't wait when you arrive. And, when you're here, you won't be bombarded with drug advertising on TV screens in my office. Just a few more ways to make a doctor's visit hassle-free and pleasant for you.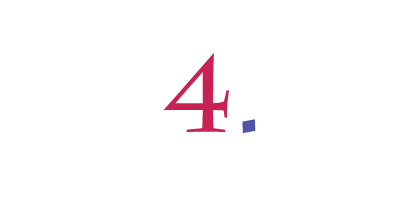 I communicate with you and your family.
Medical issues often are complex, confusing, and sometimes frightening. I coordinate your care with needed medical specialists. I stay in touch with you on important issues, and at your request I can stay in touch with other family members as well. Because my practice is much smaller than that of a traditional doctor, I make sure that communication flows smoothly.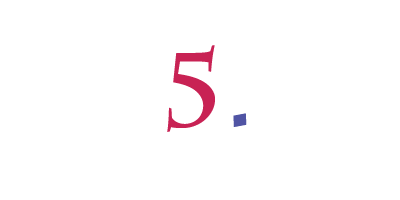 I help you understand using modern tools.
The human body is amazing, functional, and mysterious. To help you understand what issues you may face, at your option I use software on an iPad to help you visualize what I am saying. This helps you to not get lost in doctor-speak. Often I can email you a PDF of what we looked at together in the office.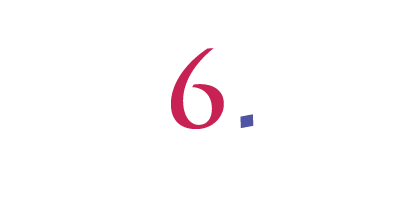 I practice wellness.
Modern medicine has made great strides in treating disease. But whenever possible wouldn't you like to avoid illness pro-actively? Or address a health condition quickly before the problem intensified? With an individualized exercise and wellness program, we can move toward a healthier you.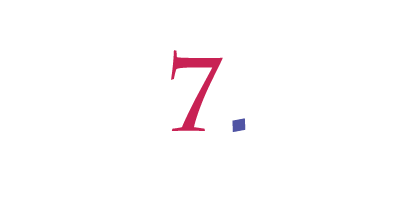 I retrain myself constantly.
This is one of the secrets of internal medicine today: as it gets exponentially more complex, doctors have less time to retrain themselves. Many simply don't, not because they don't want to, but because they do not have time. You wouldn't go to work and use a typewriter, or jump in your 1980's automobile. Medical knowledge gets out of date faster than ever. Because my practice has a small number of patients, I have time to keep my education timely and relevant.
I've also had to "study up" a bit on entrepreneurship. Read about that journey here.