I've never heard of this type of practice. Is it ok?
It's not just ok, it's fantastic! It is also a relatively new idea, so people have questions about it. In the late 1990's, online dating was a new concept, but now it's considered standard behavior. In the 1950's it was unheard of that a man would board an airplane without wearing a tie.
Concierge medicine is the fastest growing trend in American health care, almost doubling every year. It is spreading like wildfire via word-of-mouth as people realize how amazing it is to have an internal medicine specialist taking care of them again. Read what current patients of mine think about it.
Unlike the early days of its formation, it is now priced at a level the middle class can afford.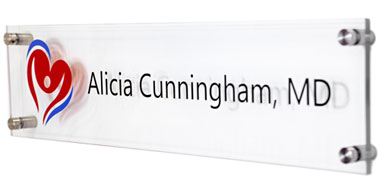 How do I know if this is a good idea for me?
Many people, including perhaps you, are discovering that they don't see their internal medicine specialist anymore when they go to the "doctor." They see "primary care providers," but not their doctor. And they are concerned about that - it's not what they want and feel they need.
Concierge medicine has been around for about 15 years in America, but only a few in Vermont. If you would like to have an in-person informational meeting with me at no charge I am happy to do that with you.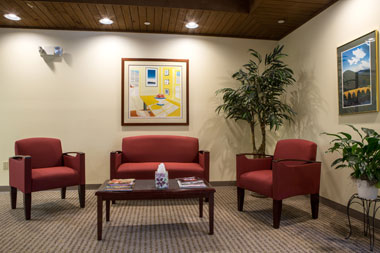 Who is joining your practice?
My patients broadly span professions, age, and income ranges. There are many business owners, teachers, farmers, construction workers, homemakers, bankers, and nurses and doctors themselves from all around the Lake Champlain region.
And that's just a summary list!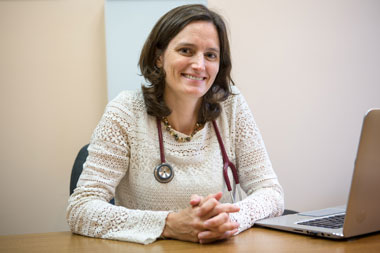 What happens if you are on vacation?
In the very rare case that I am on vacation or otherwise unavailable, Dr. Frank Landry will provide the same level of care and responsiveness that I will. Dr. Landry is widely considered one of the best internal medicine doctors in Chittenden County. He and I share office space and we communicate regularly.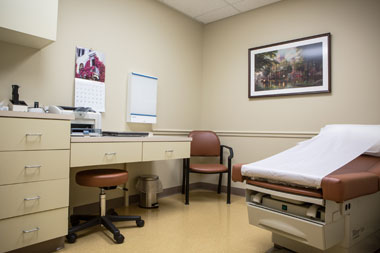 Are you glad that you've left big-system health care?
Yes. I've never been happier. I spent years covering patients from all walks of life, and realized the middle class was not being served well by big system care, which I wanted to change. In addition, most primary care or internal medicine doctors, especially women, burn out or quit after a decade or two, which is very bad for society. And in the traditional practice there is little time for ongoing physician training. I believe that improvement comes from individuals, not systems, so I decided to lead the change in our region.
If you're curious, read about the inspiration for my Vermont medical practice.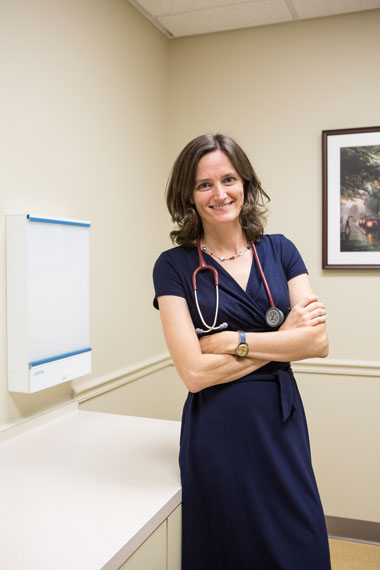 Is this the solution to America's health care problem?
It's not the solution, but it is one solution. Like the organic food movement or the software industry, there are going to be many varied approaches that work. Concierge medicine does have incredible quality and satisfaction ratings from current patients, so other approaches could learn something from this model. In addition, there is an increasing amount of evidence that concierge doctors save the health care system a lot of money. Qliance, a concierge medical firm in the Northwest, reports emergency room visits are down 62%, specialist referrals are down 55%, advanced radiology is down by 48% and surgeries are down by 73% for its patient base.
I do see this type of practice as the only current approach that will generate more interest in internal medicine from medical students. At the same time the baby boomer generation of doctors is retiring, the number of students training to become internal medicine specialists has collapsed. Read about Vermont's supply problem here.
You can learn more about concierge medicine using my page on concierge medicine resources.